Treats made healthy with Manuka Honey

Find out all the ways you can get Manuka Honey in your diet with our tasty treat options!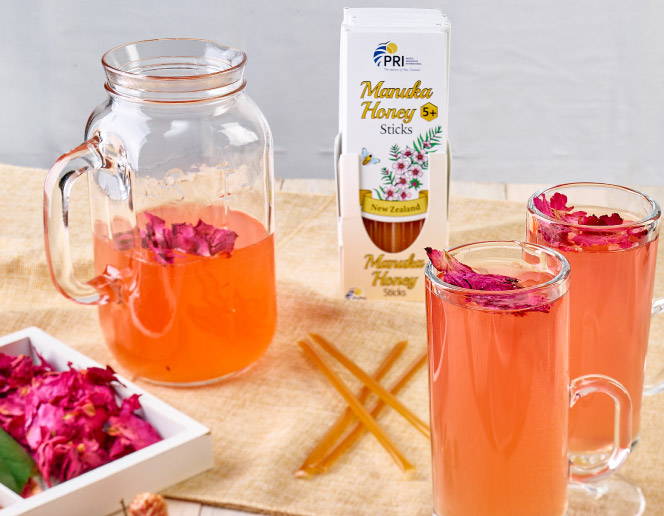 PRI's Manuka Honey is sourced 100% from New Zealand and has real health benefits in addition to its sweet, decadent taste.
Our beekeepers support GloryBee's SAVE the BEE initiative to help preserve and promote sustainability in the honey industry.
Manuka Honey has extensive health benefits, including wound healing, oral health, digestive health, cystic fibrosis, and more!